Description
Breathable Ankle Support with Strap – Black Beige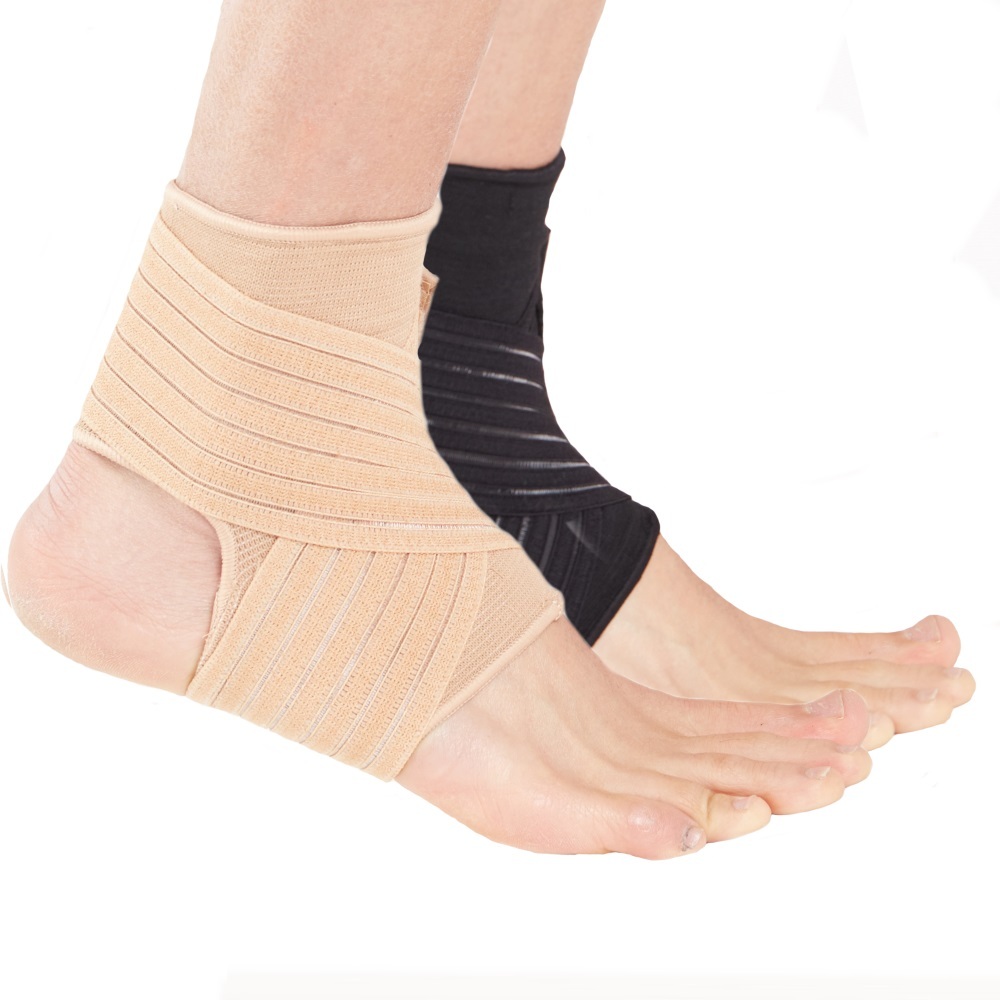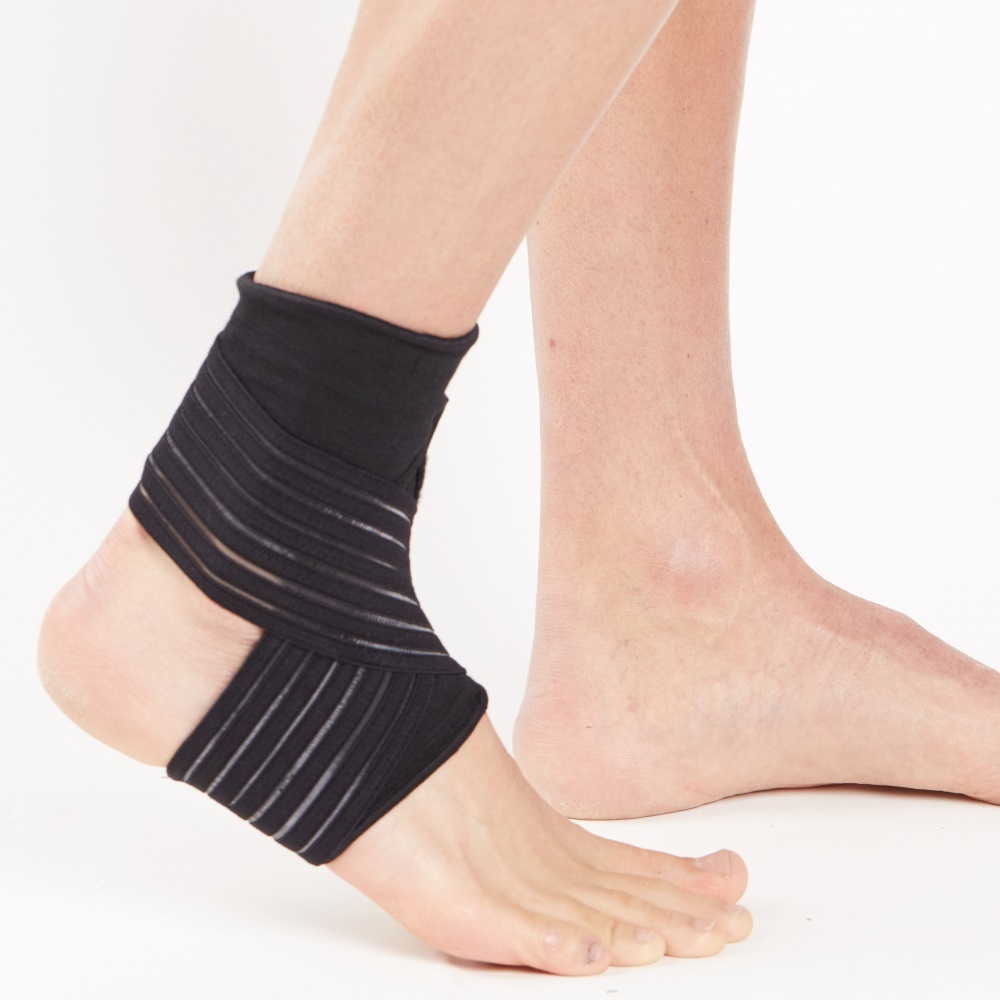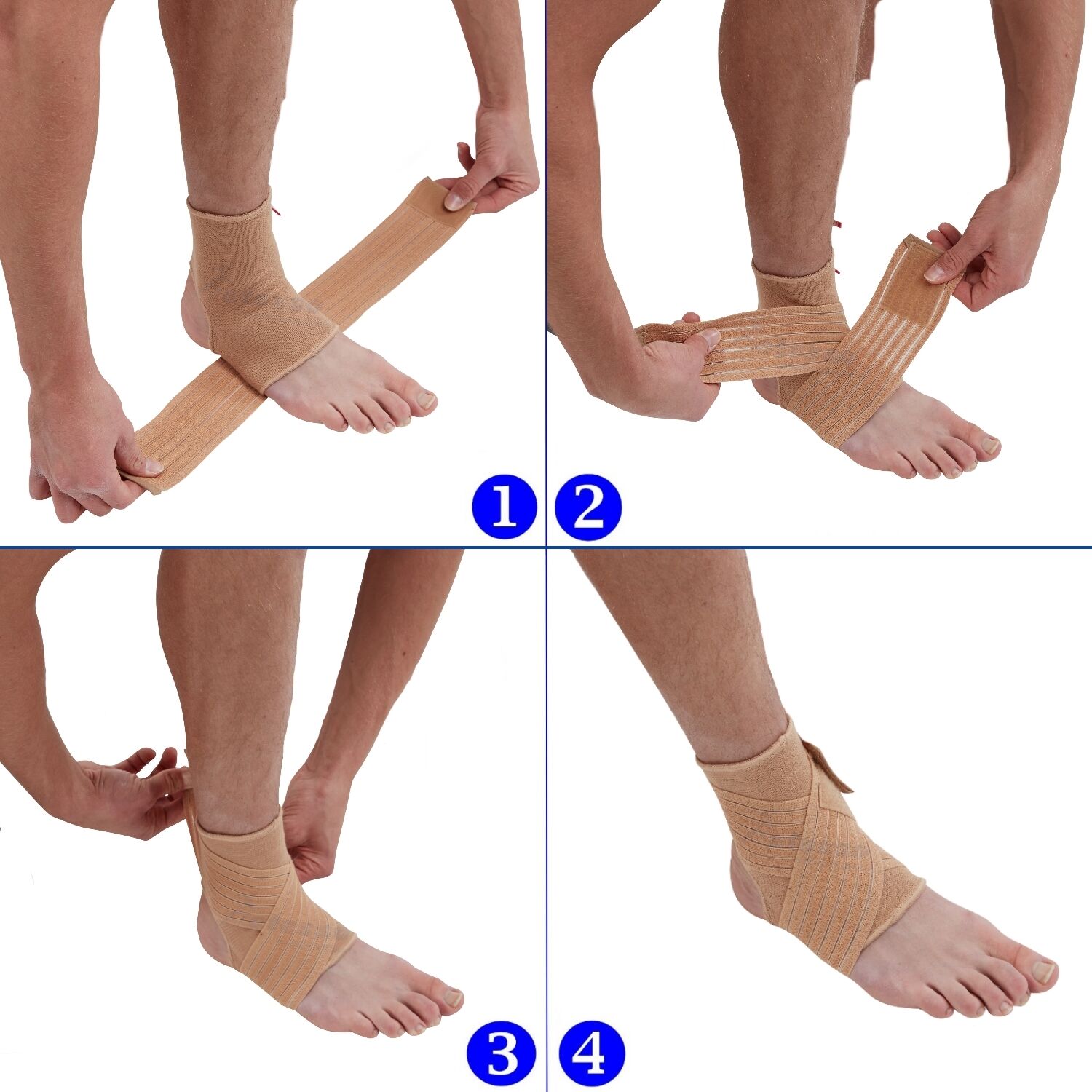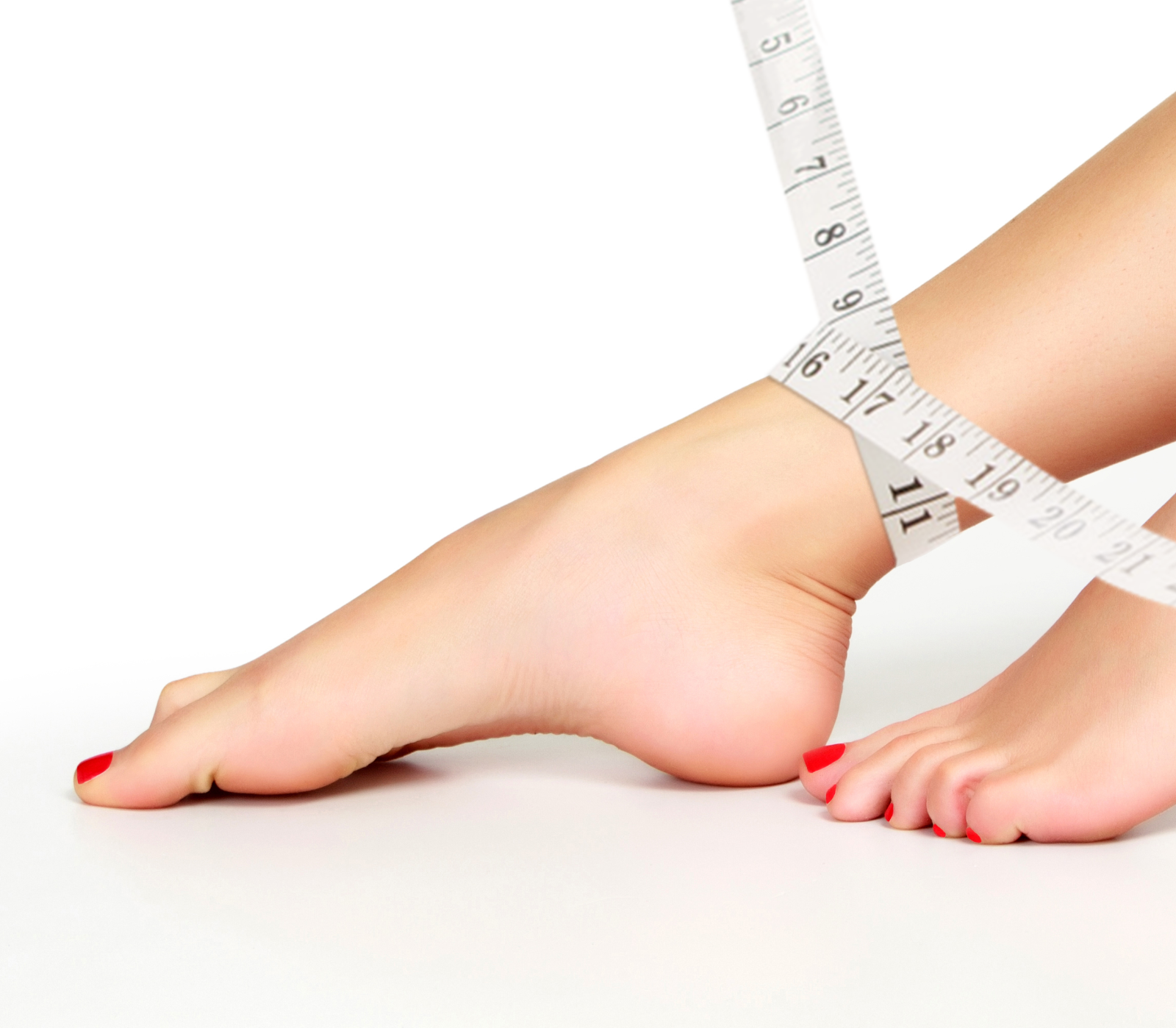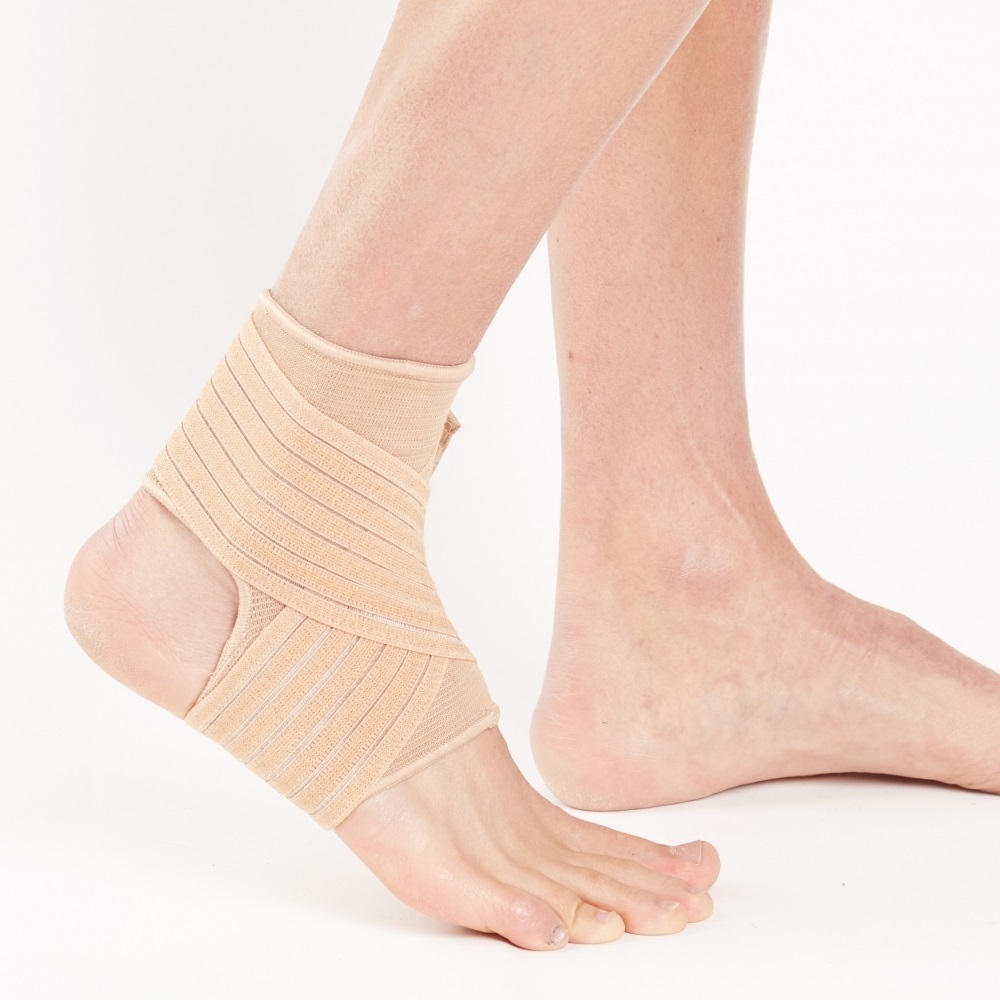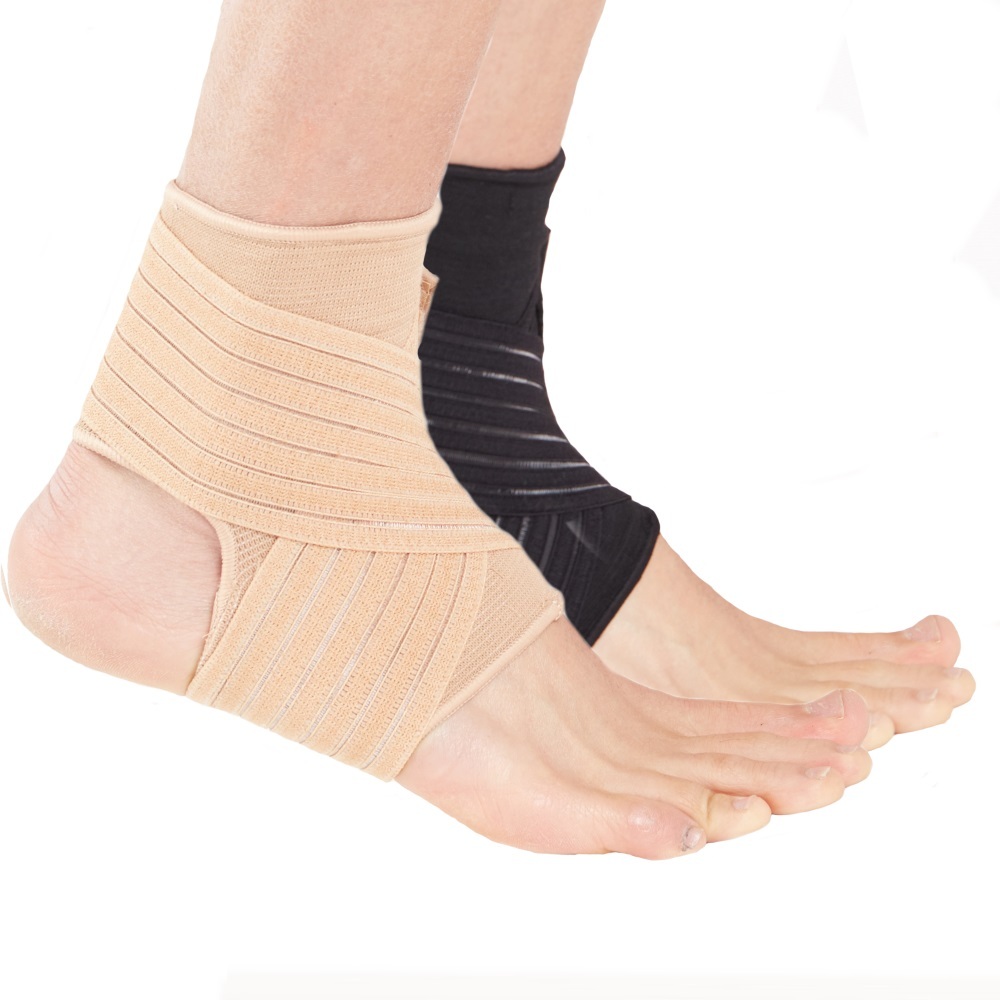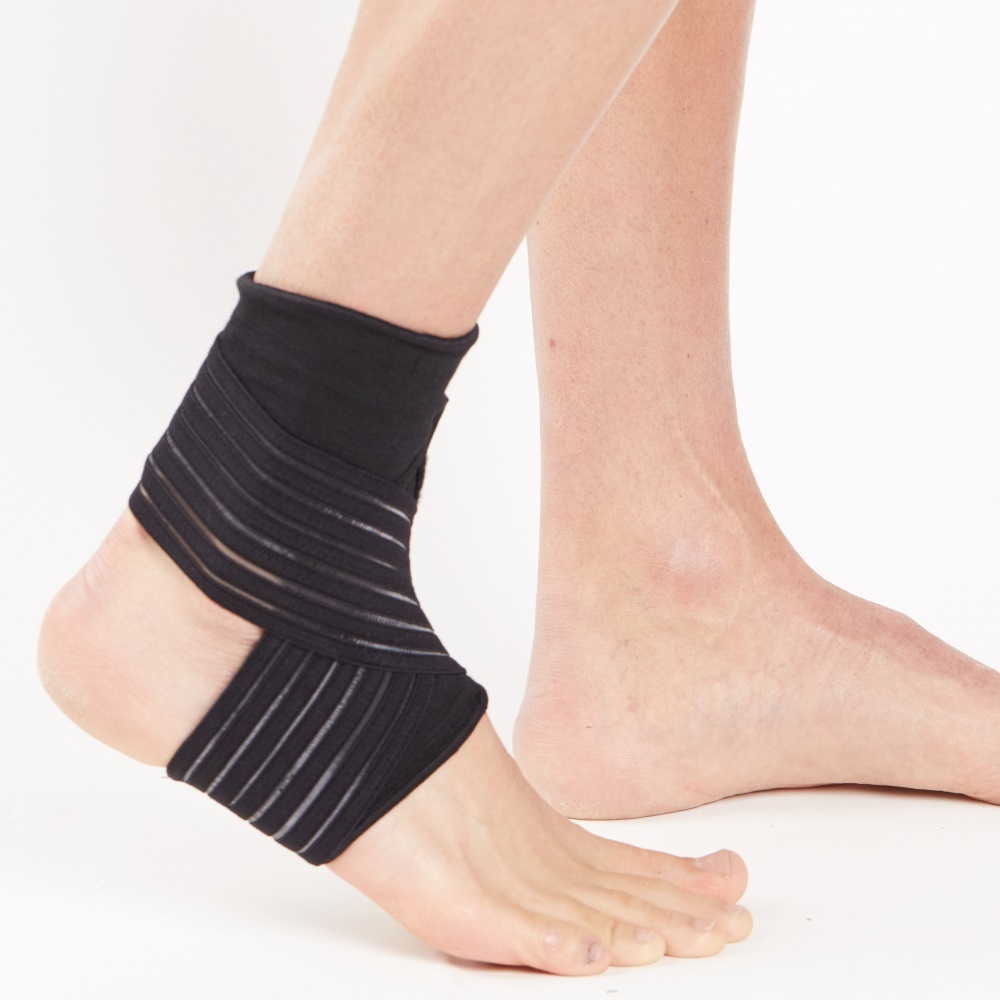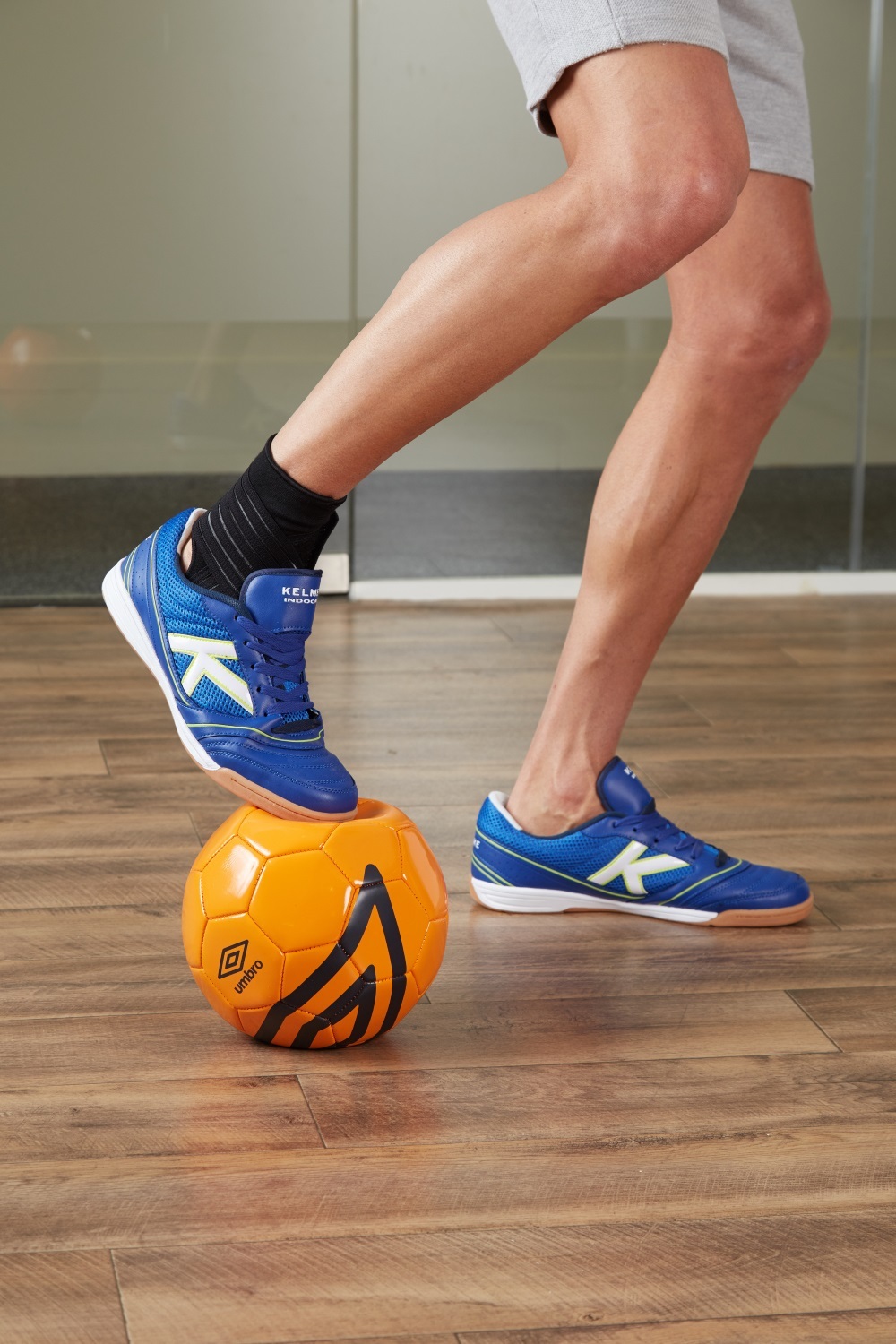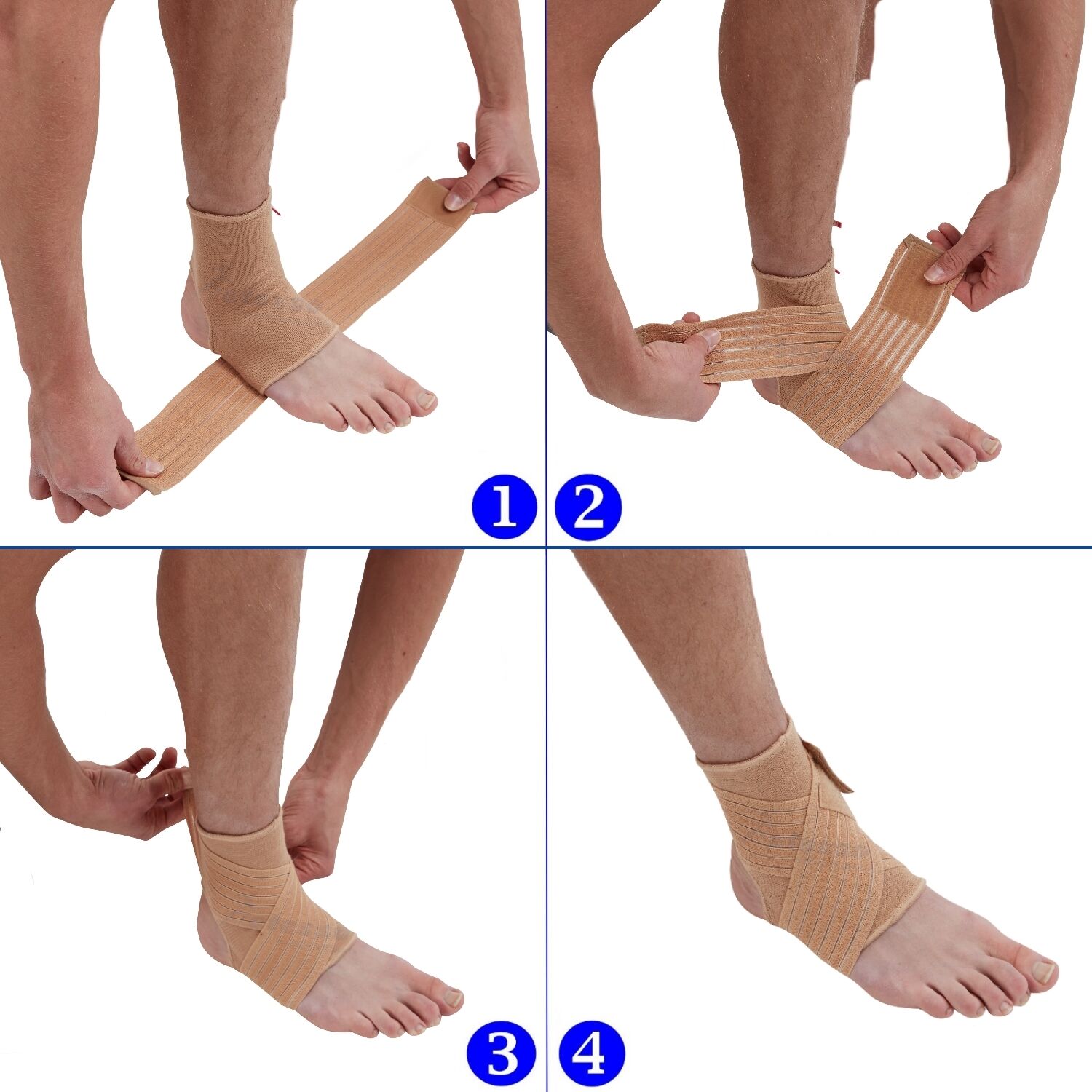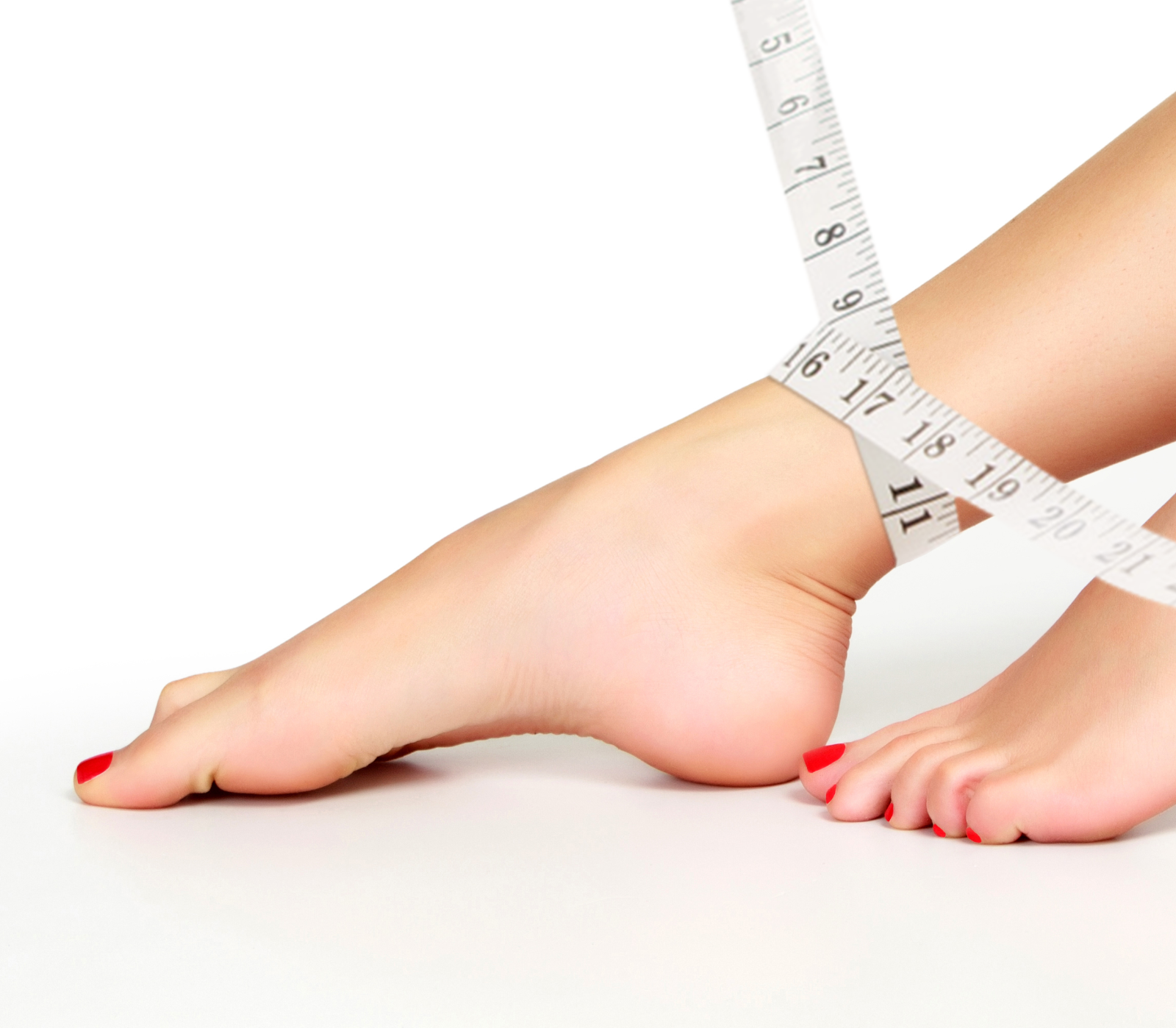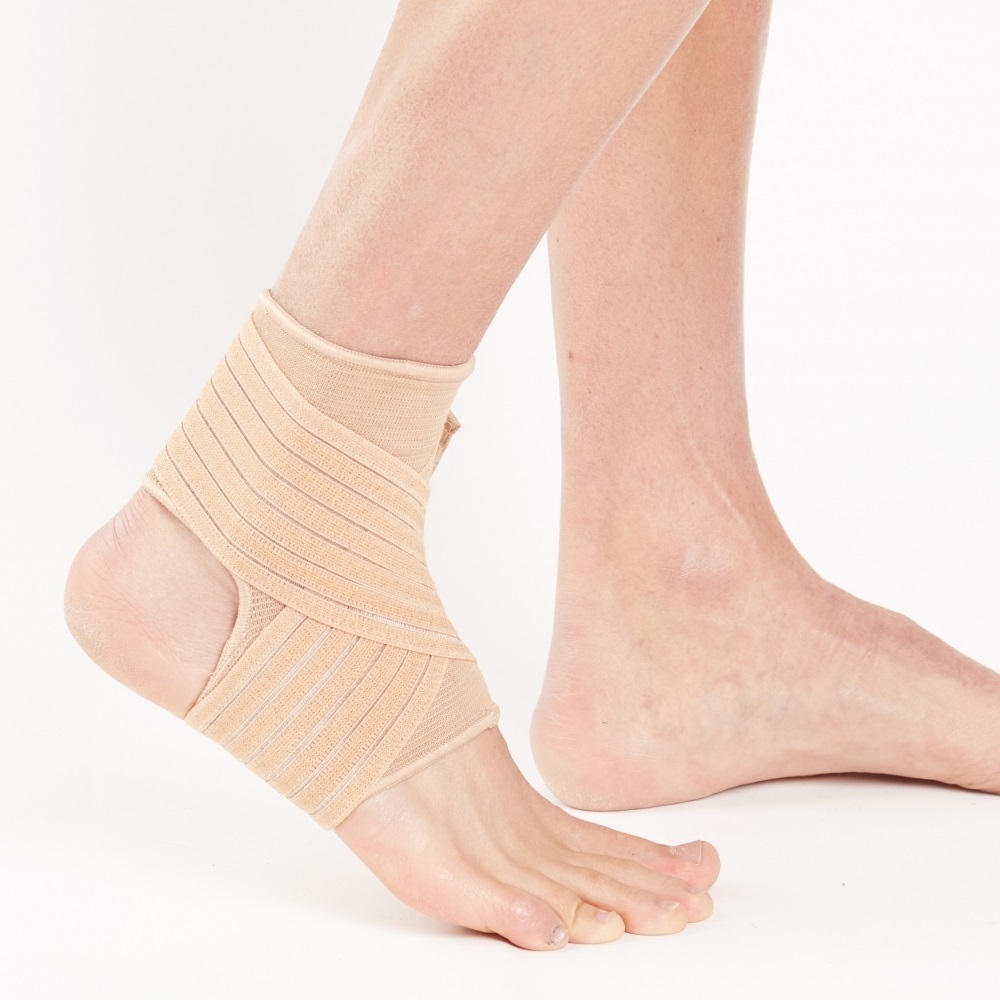 Who is this support for?
The Ankle Support is the ideal support to aid in the healing of the ankle post-injury from sprains or strains, or to support the ankle when carrying out sporting activities including gym, tennis, running or boxing.
Size Guide
Just measure above your ankle with a tape measure, and compare this to the sizes below. Please note this is a guide only. This support can be used on both the left and right ankle. Simply select your size and colour of choice in the drop-down box at the top of the page to order today.
Small: 19-22 cm
Medium: 22-25 cm
Large: 25-28 cm
How does it work?
 This support helps to alleviate pain caused through sprains or strains to the ankle region, and aid in the recovery by applying gentle compression and supporting the whole ankle region. The adjustable straps help provide the perfect amount of support, while also remaining very comfortable.
Features
Supports weak muscles and ligaments & prevents further injury

Can easily be worn in most shoes and ideal for men and women

Elastic material provides more comfort and support

Can be used for either the left or right ankle

Order before 3pm for Same Day Dispatch (Usually received in 1-3 working days)
The Ankle Support is the ideal support to aid in the healing of the ankle post-injury from sprains or strains, or to support the ankle when carrying out sporting activities including gym, tennis, running or boxing. This support can be used on both the left and right ankle. Simply select your size and colour of choice in the drop down box at the top of the page to order today. Small: 19-22 cm. Medium: 22-25 cm. Large: 25-28 cm