Description
Men and Women's Magnetic Posture Corrector Back Brace Lumbar Support Belt Natural Pain Relief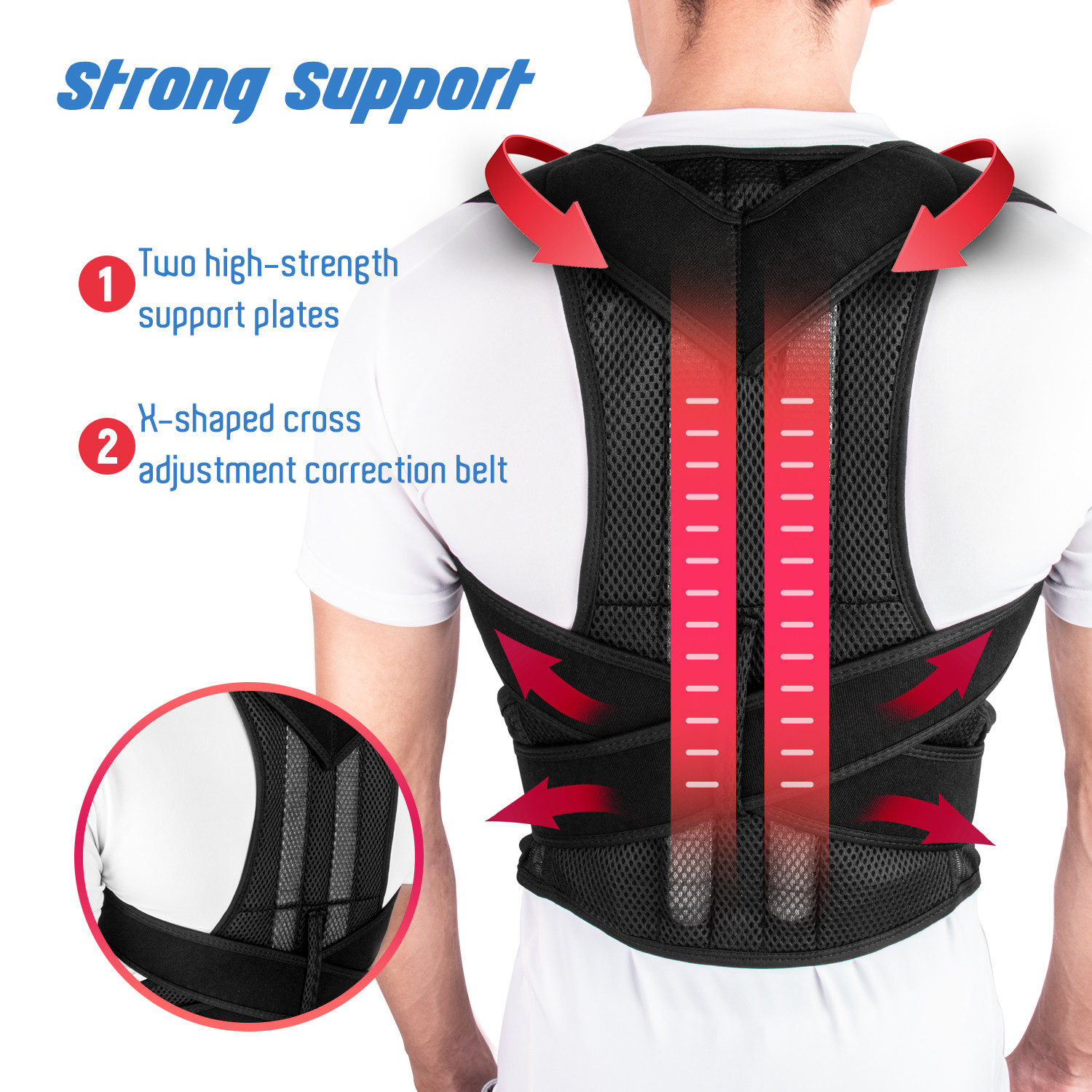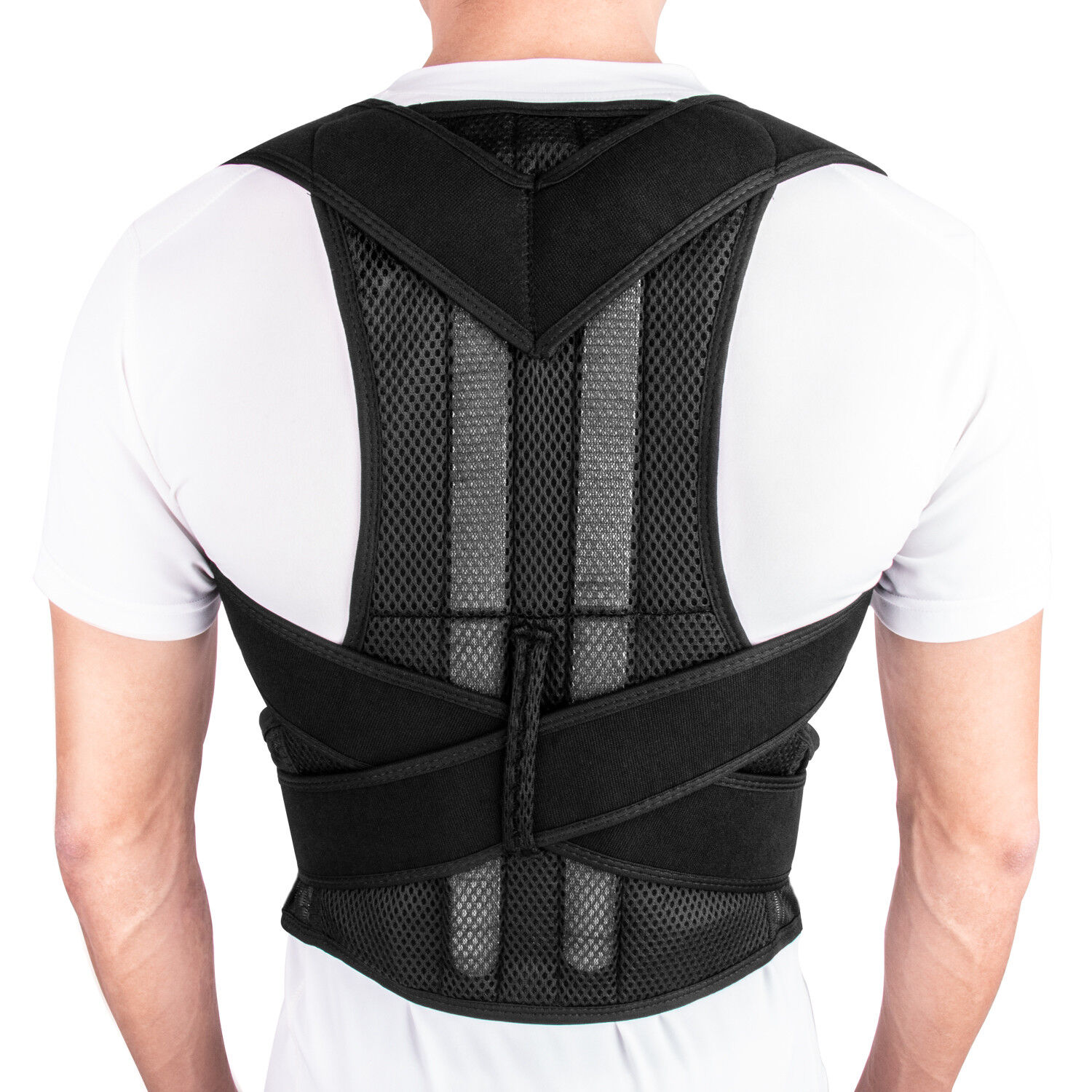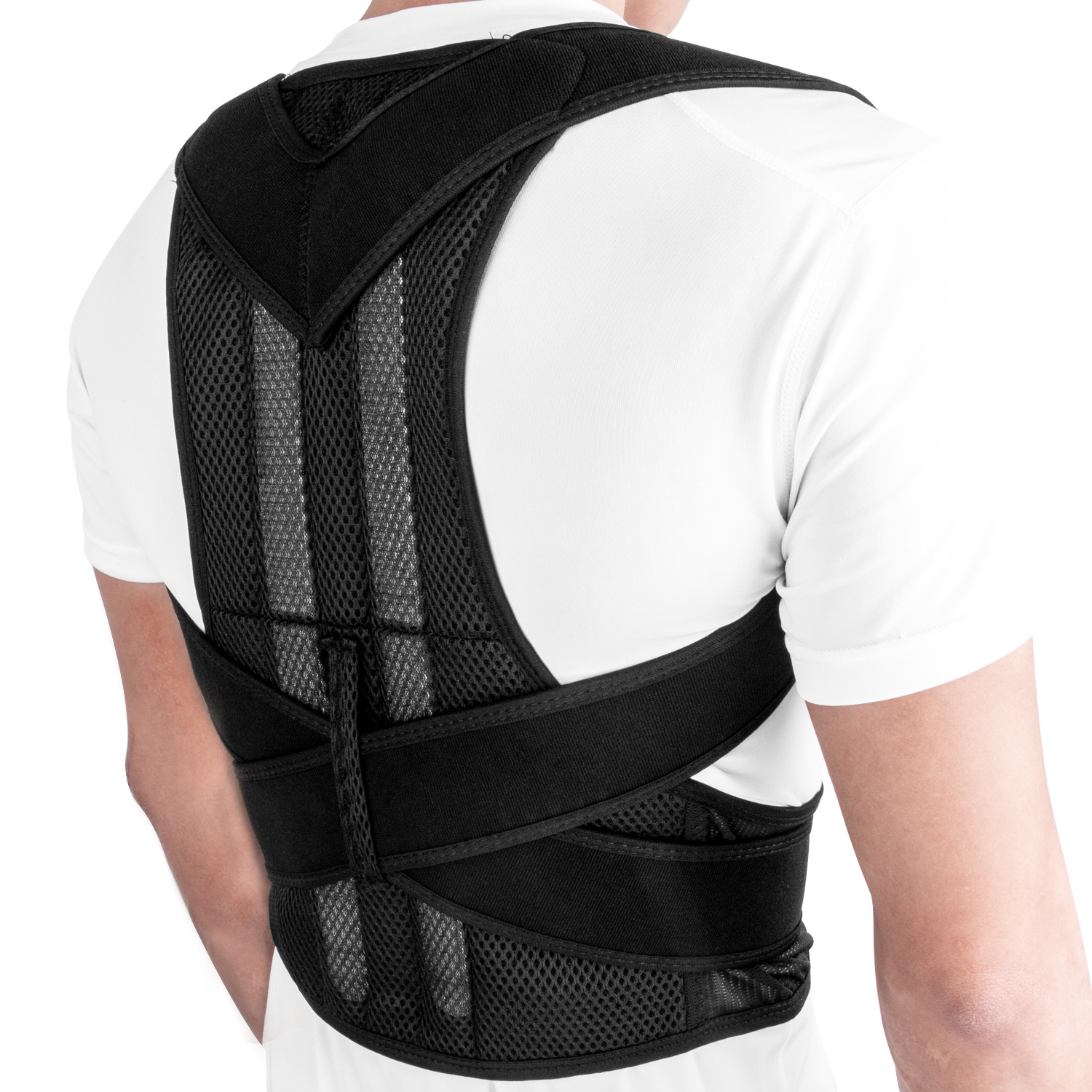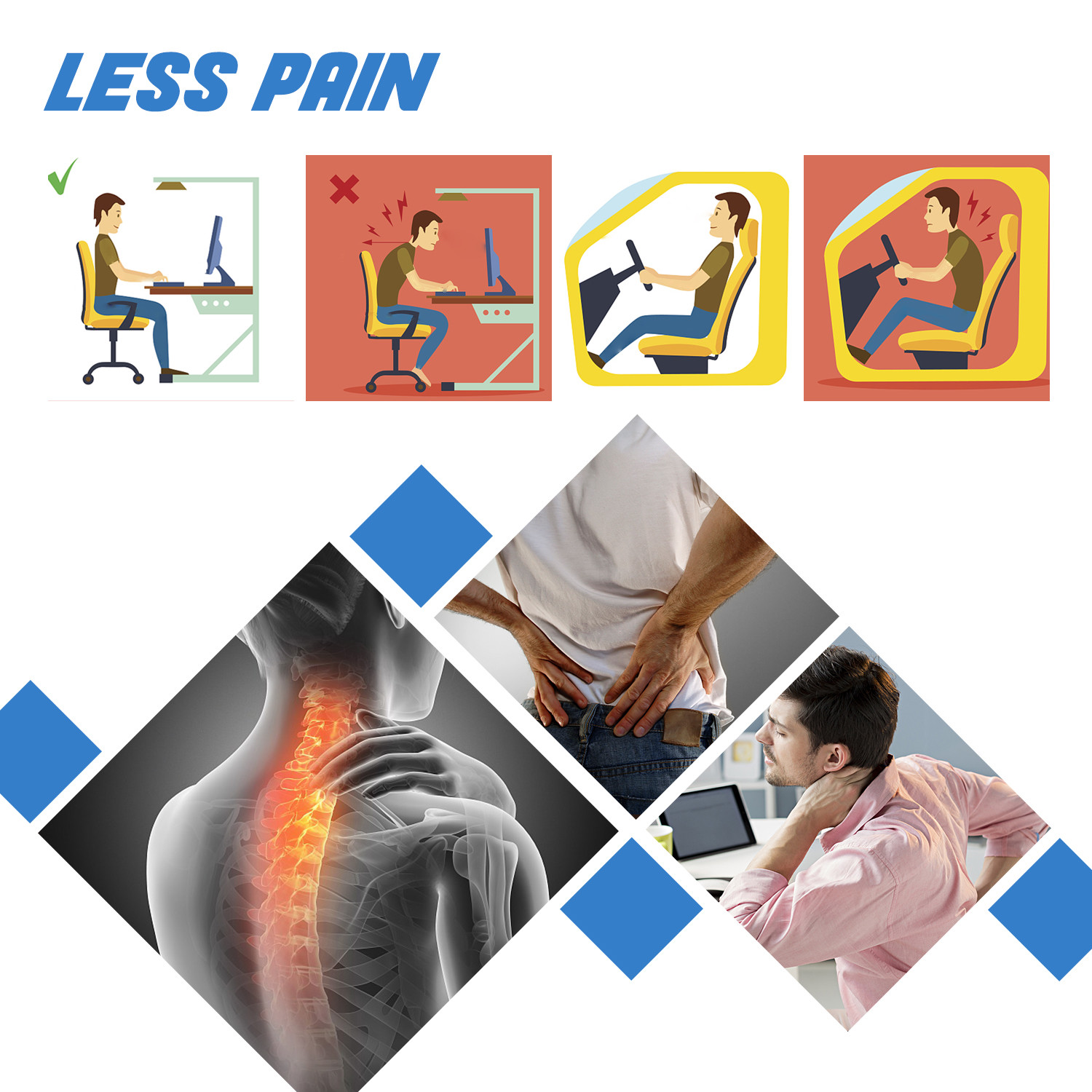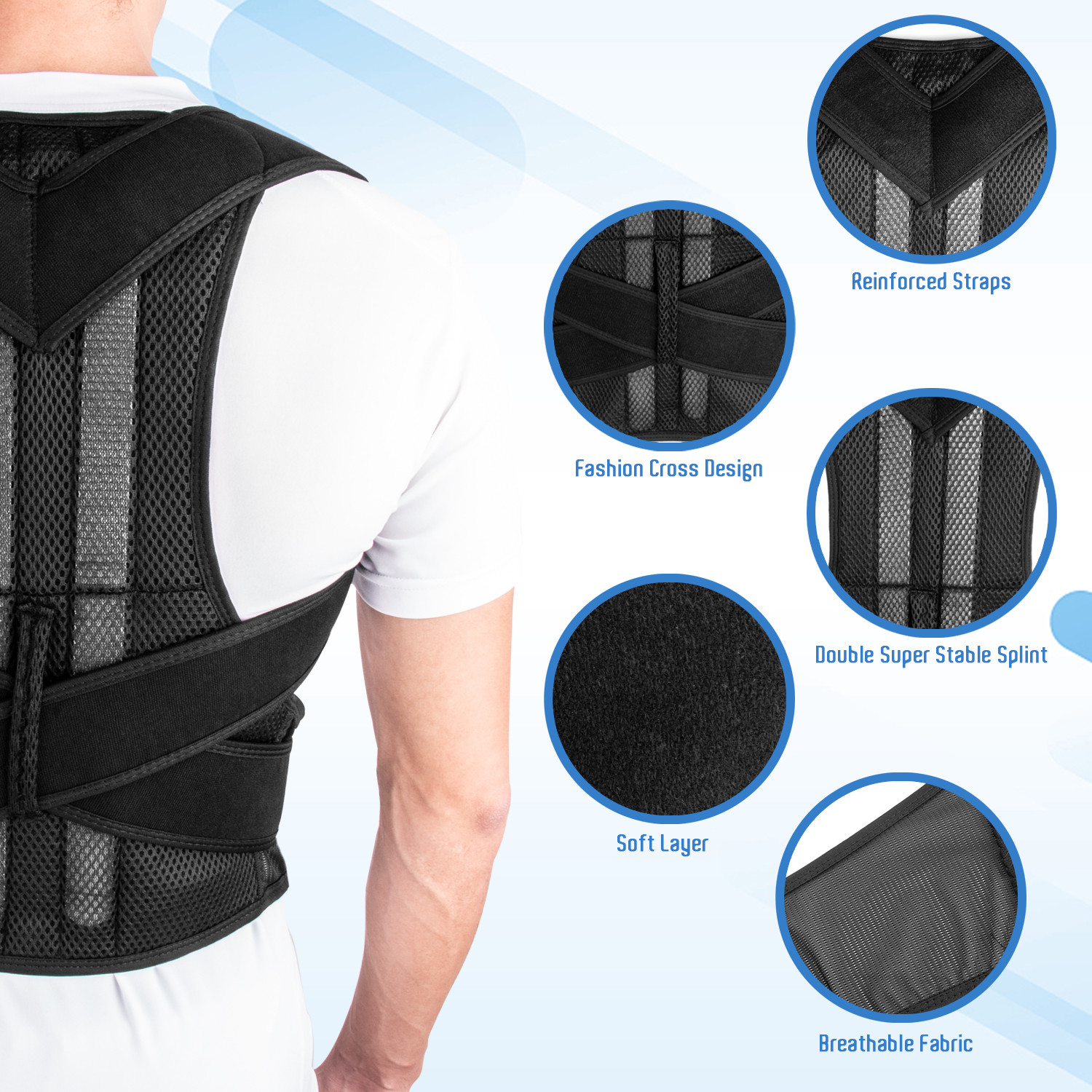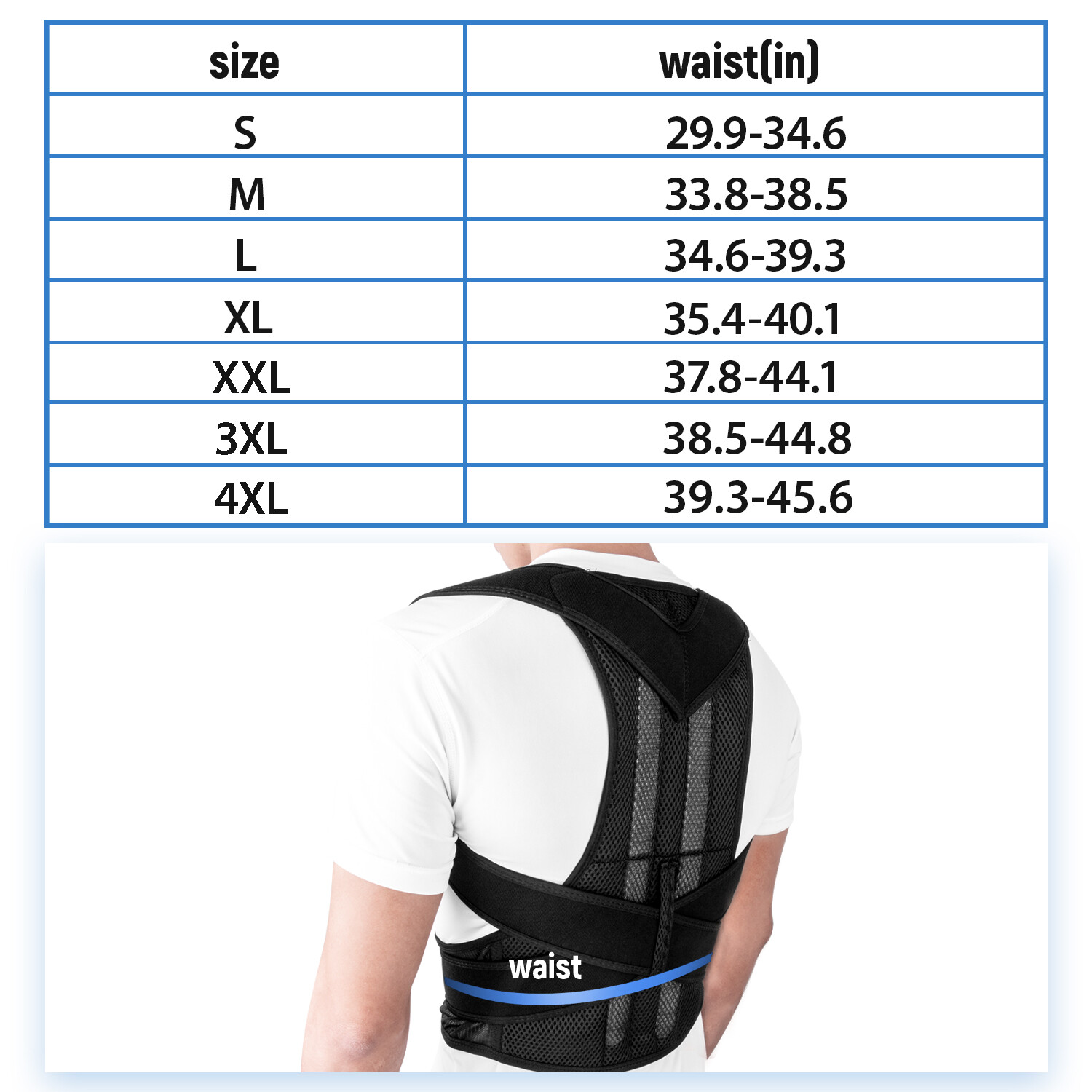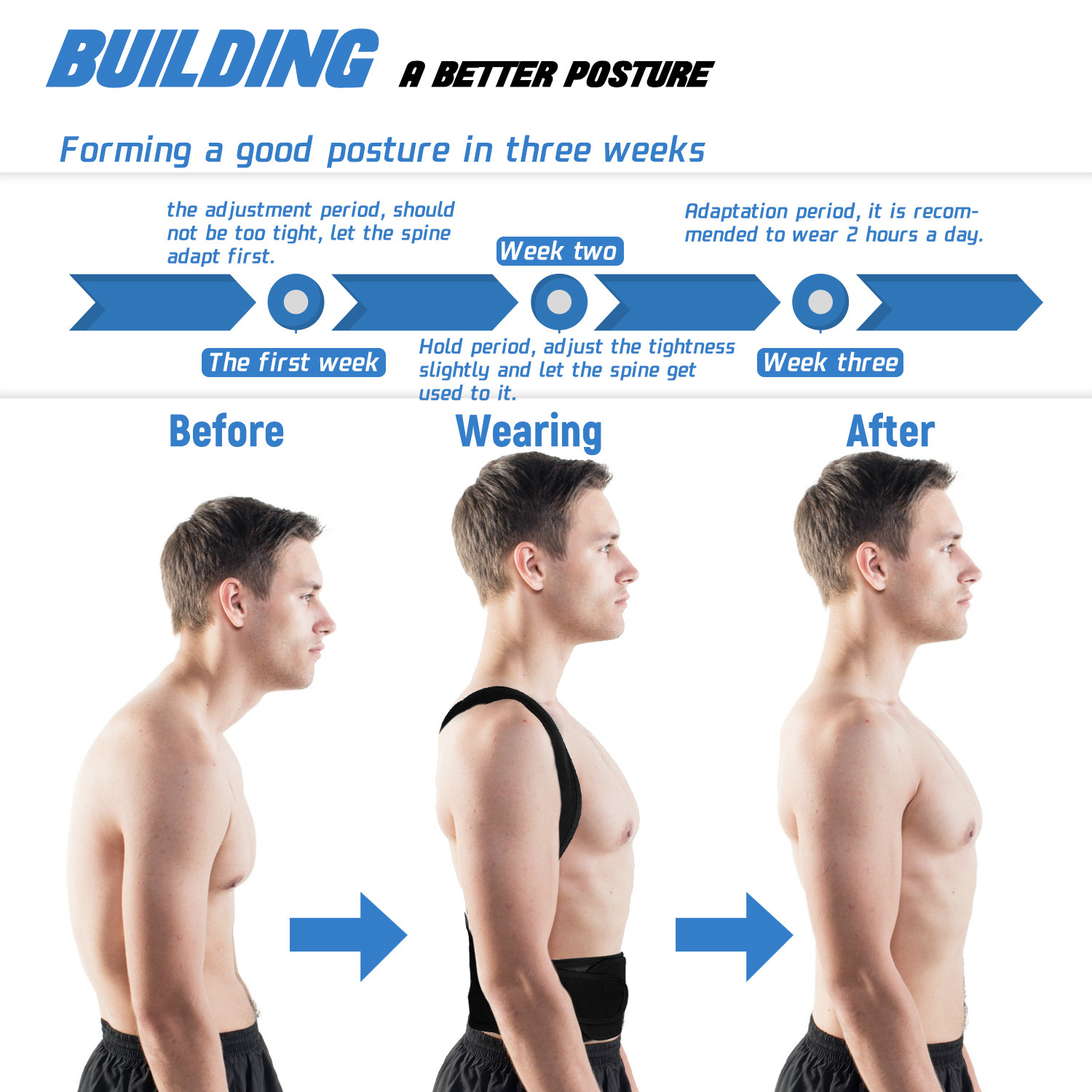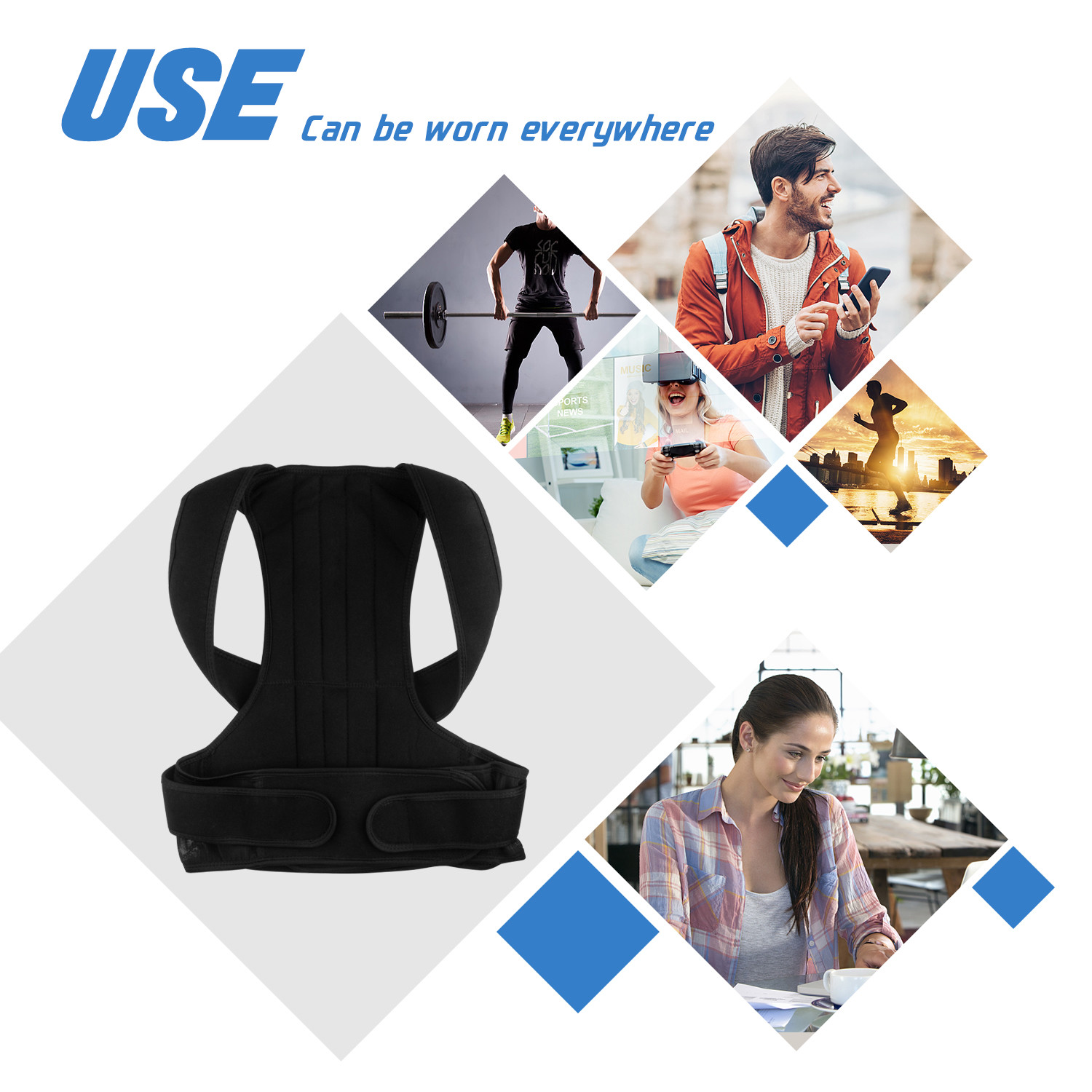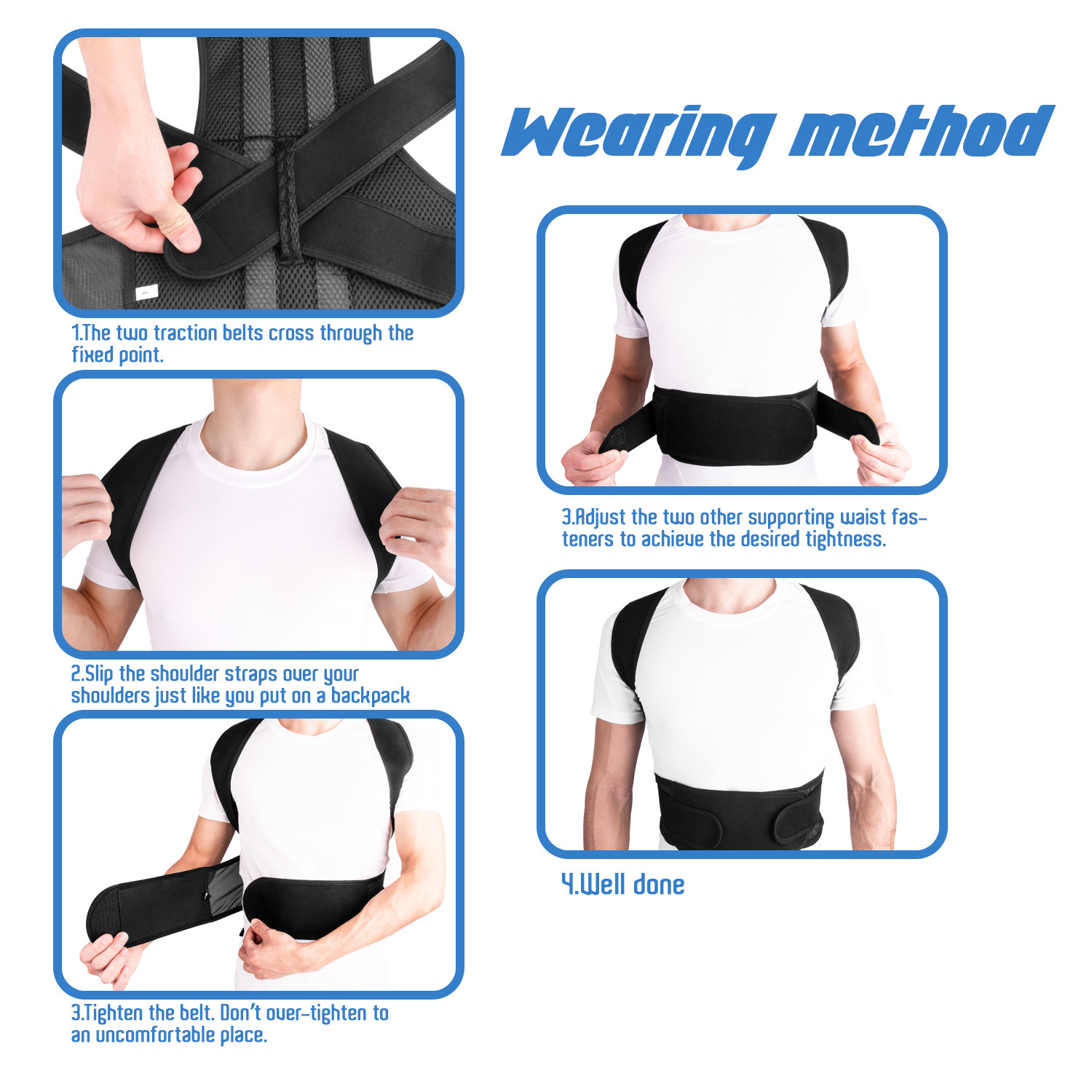 Product Description
Premium Posture Corrector Back Brace


Detachable armpit pads are great for both added comfort and hygiene

Improved design for all day comfort – non bulky posture corrector

Corrects bad posture habits – perfect for desk workers where slouching is a real problem, helps to avoid long term back, neck and shoulder pain

Discreet and lightweight – can be worn under or over clothes

Easy to put on and remove by yourself
Features
Adjustable fit, unisex, natural treatment method for healthy body posture, improve breathing, pull the shoulders back to stand tall & sit up straight.
The 12 bio-magnets (480 Gauss magnets) will re-training of muscles and help you relieve aches, human body fatigue and align your spine.
This posture belt is made with a breathable, ventilated material that allows you to wear this on your skin or on top of clothing.
Easy to wear, Lightweight, Discreet and comfortable, just wear it and go to your daily activities, gym and other sporting activities.
Specification
Material: Neoprene, nylon, magnet
Color: Black
Size: S/M/L/XL
Package Includes
1 X Posture Correction Belt
How to Use
– Wear for 2-3 hours and then take the belt off. Give a gap of 2-3 hours and then repeat.
– Don't just rely on the belt completely to improve the posture. Weak muscles can be improved with focused exercise and stretch routines. Exercises can be done with or without having the belt on.
Care Instructions
– Do not Machine Wash.
– Do not Tumble Dry.
– Hand Wash only at 30 Degree Celsius with mild soap or detergent.
– Leave on the wire to dry away from sunlight.
Free UK Delivery.
4 Great Reasons to Buy from us:-